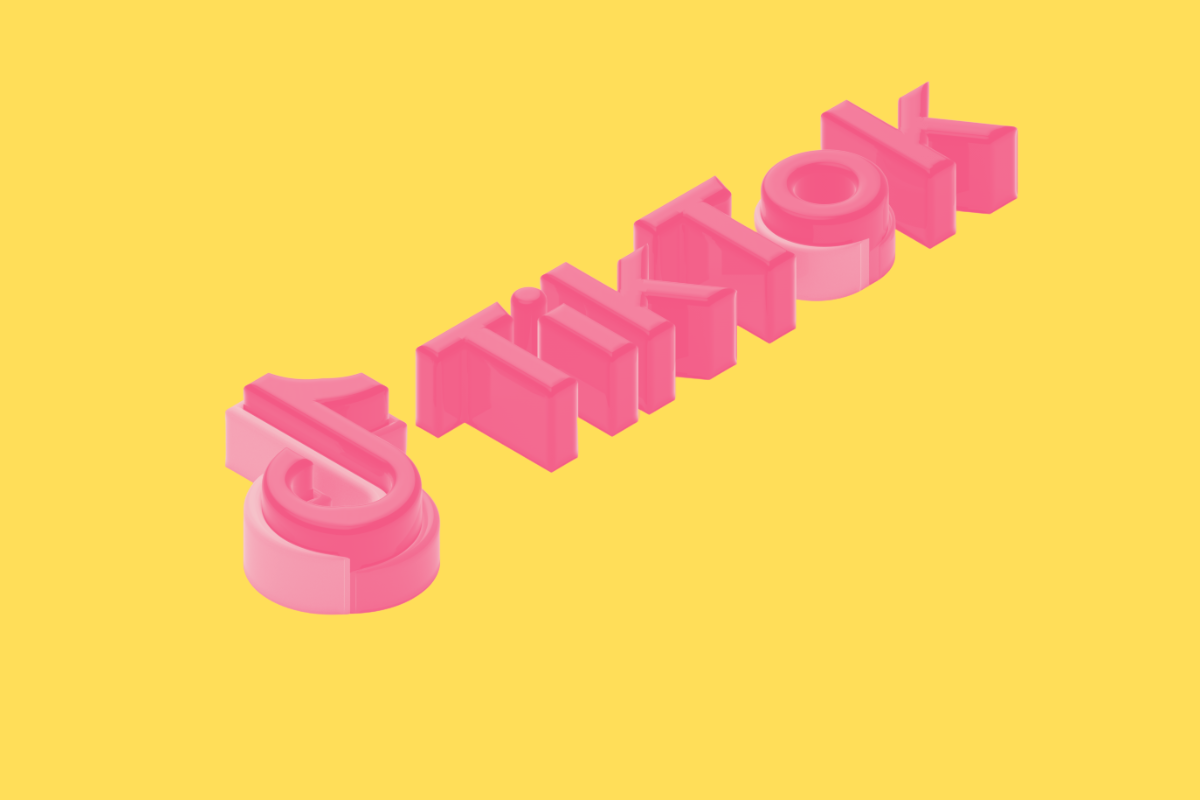 It's the platform of the Zoomer generation, but when did TikTok actually become a thing? Let's investigate…
---
TikTok already feels like it's been around forever, but that could well be due to the unbearable "challenges" that continue to arise from it.
It of course offers some really nice content, which although I don't have it myself, must be true based on the large number of people who use it.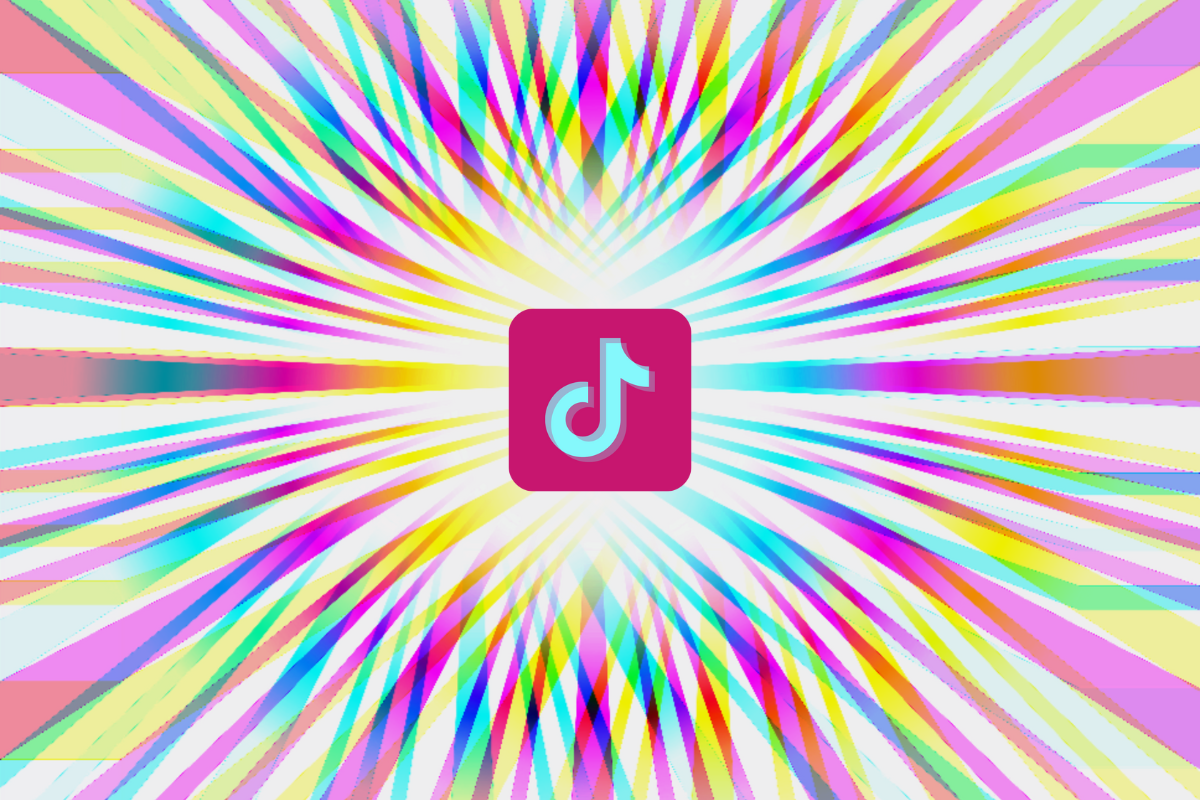 The social media, video creation and sharing platform has over a billion users worldwide, so in this case I'll accept that my perceptions of the service might just be based on my millennial hatred for novelties.
So, while it feels like it's been around for at least a decade now, let's get the facts straight… when did TikTok come out?
When did TikTok come out?
TikTok was initially launched in the Chinese market in 2016, but it was not until its merger with Musical.ly in 2018 that it became available in markets around the world.
This means that "when TikTok was released" depends on where in the world you reside.
Chinese residents who still use the service under the name Douyin will have known about this platform since 2016. The rest of the world will not have known about the service until it was released under the name TikTok a few years later, although they did. 'had already been. using Musical.ly beforehand.
TikTok was launched on the global market in early 2018, when we started seeing strange videos of teenagers lip-syncing and dancing in front of moving vehicles. Since then, it has been available in 150 different countries and is available in 75 different languages.
Who created TikTok?
TikTok was created after the merger of Douyin and Musical.ly in 2018, carried out by its parent company, which we already briefly mentioned, ByteDance.
ByteDance is a Chinese tech conglomerate that owns several other tech services you've probably heard of, including Toutiao, Xigua Video, Helo, and Lark.
ByteDance was founded by Zhang Yiming, Liang Rubo and their team in 2012, but they have accomplished a lot in their decade of existence. It takes on other big Chinese tech players like Tencent, Baidu and Alibaba.
One of its first offerings, the AI-powered "Toutiao" or "Jinri Toutiao," is one of China's best-known media websites and has reportedly been installed on hundreds of millions of devices.
Another early app called Neihan Dianzi, which allowed users to exchange jokes via texts, videos and memes, was unfortunately removed in 2018 by Chinese censors, but that wasn't enough to stop the company to create more entertainment-based applications. like, well, TikTok.
Jake McEvoy
Jake is a professional writer, journalist, and lifelong tech fan. It covers KnowYourMobile news and user guides.