Apple has finally announced the launch of its Apple Music Classical application and service. Here's what you need to know about it…
---
Apple's classical music app has been in the works for a long time, but now it's almost here. Today, the company officially announced the imminent launch of Apple Classical Music. Here's what it is and what you need to know about it…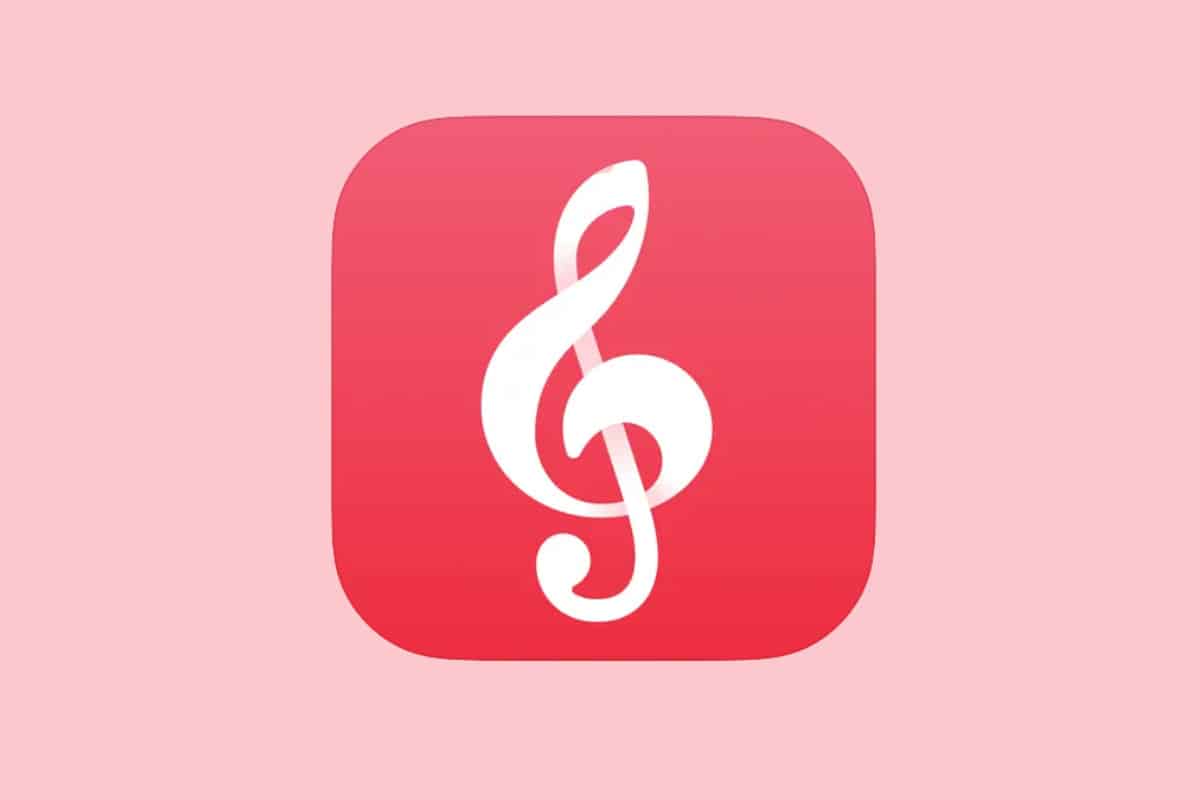 Apple Music Classic: what is it?
Apple Music Classical is Apple's latest standalone app AND subscription service. It is designed for classical music lovers. This application was not unexpected like years ago Apple bought Primephonic and said it would integrate the classical music streaming service into Apple Music – but giving it its own dedicated app.
Apple describes Apple Music Classical as an app that "makes it quick and easy to find any recording in the world's largest classical music catalog with a fully optimized search, and listeners can enjoy the best audio quality available and discover Many classic favorites in a completely new interface. way with immersive spatial sound.
In addition to millions of classic songs, Apple strengthens its classic offering with a visual twist. In a press release, Appel said:
"Apple Music Classical listeners will also enjoy all-new, exclusive artwork, including a series of unique, high-resolution digital portraits of many of the world's greatest composers, with more to come." Specially commissioned from a diverse group of artists, each image combines historical research, color palettes and artistic references from the relevant classical period. The results demonstrate an astonishing attention to detail, bringing listeners face-to-face with leading classic figures like never before.

Apple
So, what's included in Apple Music Classical?
Apple Music Classical: what's included?
Apple Music Classical won't contain as large a library as Apple Music, which currently has over 100 million songs. Instead, Apple Music Classical will offer 5 million classic songs at launch. Of course, that's more than most people could listen to in their lifetime, so I don't think classical music fans will complain.
In addition to 5 million classic songs, Apple says Apple Music Classical will offer the following features:
• The world's largest catalog of classical music with more than 5 million titles and works, from new releases to famous masterpieces.
• Thousands of exclusive albums.
• The ability to search by composer, work, conductor or even catalog number, and instantly find specific recordings.
• The highest audio quality (up to 192 kHz/24-bit Hi-Res Lossless) with thousands of recordings in immersive spatial audio.
• Comprehensive and accurate metadata to ensure you know exactly what work and artist is playing.
• Thousands of editorial notes including composer biographies, descriptions of key works, and much more.

Apple
Now, what about the cost?
Apple Music Classic: Cost
Good news: if you are already an Apple Music subscriber, you will have free access to Apple Music Classical. Yes, Apple adds it to the routine Apple Music subscription provided you have an individual subscription, a family subscription, a student subscription, or Apple One subscription. But Apple Music Classical is not available if you only have a Apple Music Voice subscription.
It's unclear whether Apple will offer Apple Music Classical as a standalone subscription for those who don't subscribe to Apple Music.
Apple Music Classic: release date
Apple says the Apple Music Classical service will launch on March 28, 2023, about three weeks from now. However, you can already pre-order the app here if you subscribe to Apple Music.
Apple says Apple Music Classical will be available worldwide wherever Apple Music is offered, with the exception of the following countries: China, Japan, Korea, and Taiwan. However, Apple claims that Apple Music Classical will launch in these countries in the future.
Apple Music Classical: is there an Android app?
And good news for classical music lovers with an Android phone. Apple announces that the Apple Music Classical app for Android will be available soon.
Michael Grothaus
Apple expert and novelist Michael Grothaus has been covering technology on KnowYourMobile for nearly 10 years. Before that, he worked at Apple. And before that, he was a film journalist. Michael is a published author; his book Epiphany Jones was voted one of the best novels about Hollywood by Entertainment Weekly. Michael is also a writer for other publications, including VICE and Fast Company.