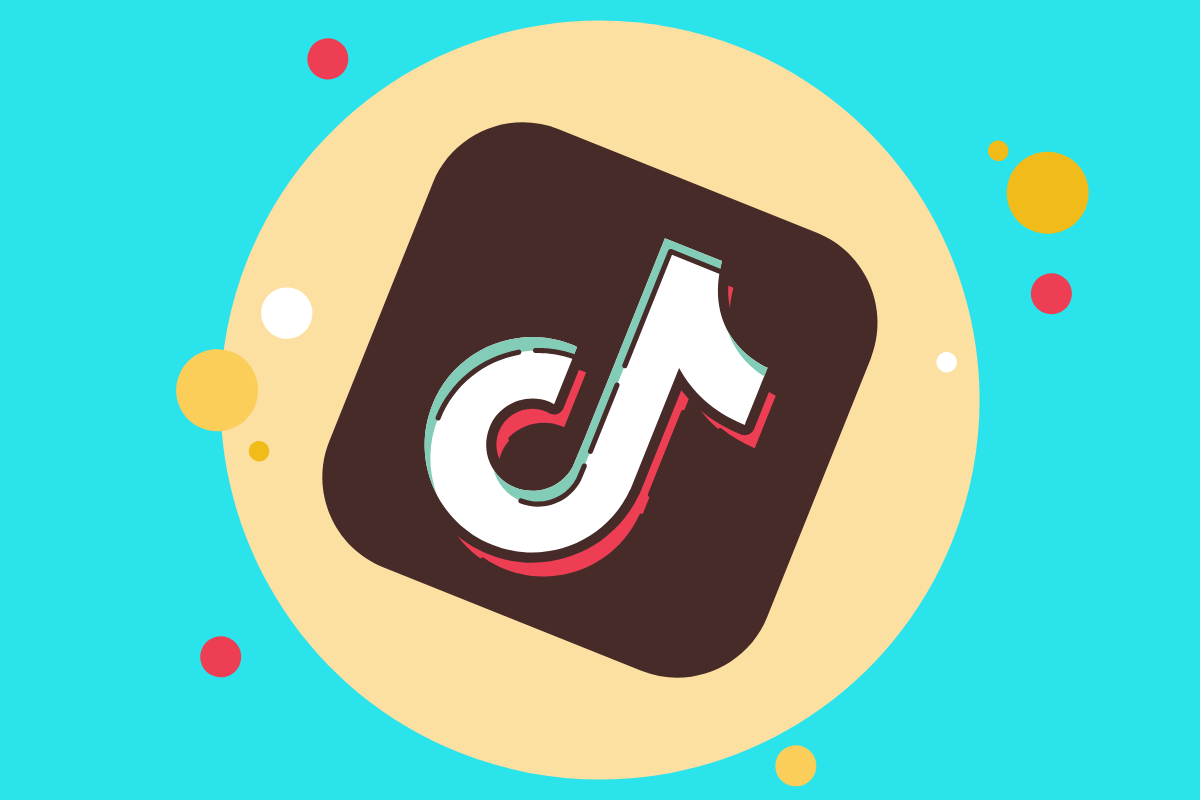 If you like short-form content like YouTube Shorts, Instagram Reels, or the type of videos Vine used to offer, chances are you also like TikTok. but what exactly is it? Let's investigate…
---
TikTok isn't exactly new anymore, but there are still plenty of people who were hesitant at first but now want to get involved. Aside from the grinding challenges, it's another way to follow celebrities, public figures, and particular streamers, as well as learn how to do particular things, etc.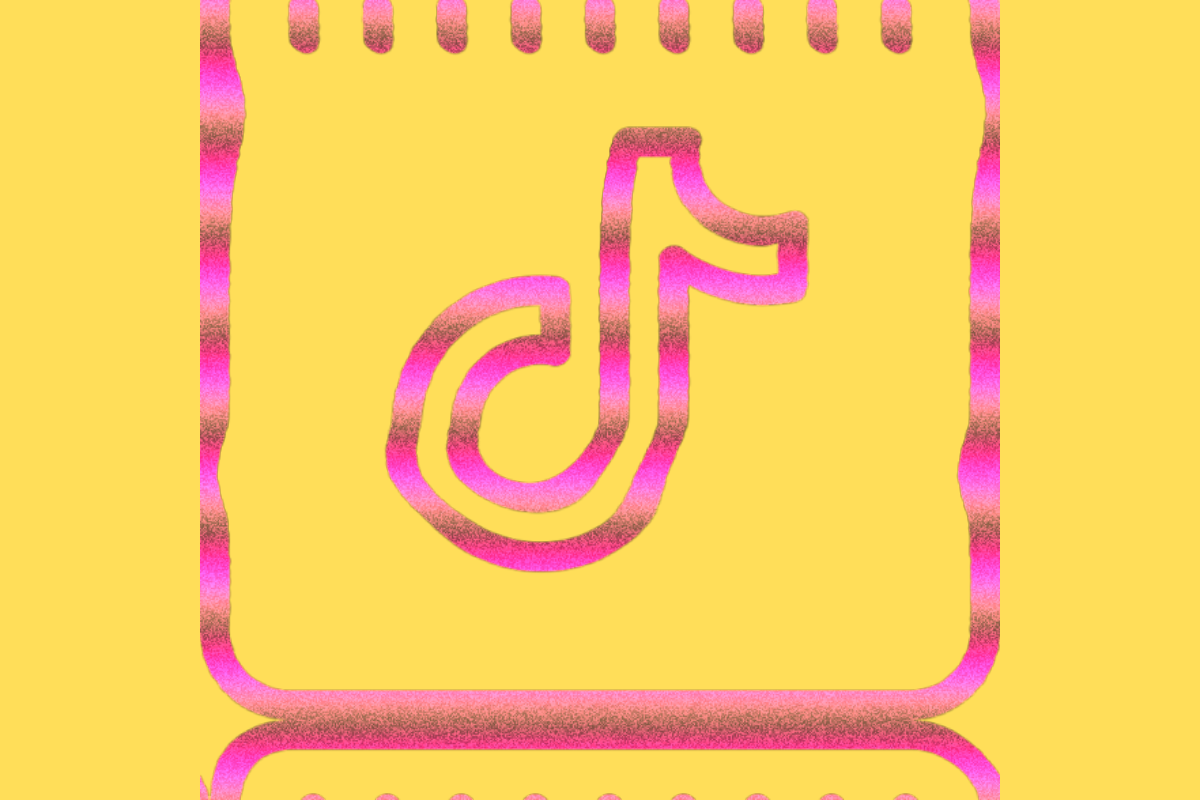 Most people have a general idea of ​​what it's about, and it comes down to the amount of viral content the platform produces, but not everyone has a clue what's going on on that platform .
So let's see together: what is TikTok?
What is TikTok?
Tic Tac is a video creation and sharing platform used primarily by teenagers, but also by people of all ages around the world.
Much of the content seems to consist of playing scenes and syncing songs or audio files from movies. However, users can post pretty much whatever they want, from how-to DIY videos to cooking shows and sports clips.
It's yet another form of social media to follow, so if you're already overwhelmed, it might not be worth downloading. If you can't get enough of social media, short form entertainment or live streams, this might just be your next solution.
Who owns TikTok?
The major Chinese technology company ByteDance, which is headquartered in Beijing but has branches around the world, owns TikTok.
ByteDance is the same company that purchased musical.ly before removing the service and moving the user base to its own app – TikTok. They also own BaBe, Helo, Viga Video and a few other brands.
Several rumors have circulated that American companies may want to acquire the company following a likely nationwide ban in the United States.
The threat arose because the app was known to collect and store personal information about users. This is not surprising in this day and age, but when China is involved, the threat seems a little more dangerous.
How do I get TikTok?
TikTok has over a billion users worldwide and if you want to add yourself to this growing list of users, it's very easy to do so.
TikTok can be downloaded from your respective app store, whether it is the Apple App Store on iOS devices or the Google Play Store on Android devices.
After downloading and installing, you will need to create an account to participate, which will of course involve you providing personal information to the platform. If this bothers you, you'd better go elsewhere.
Here's a quick overview of the process:
Download the app.
Open the app.
Click the Profile icon in the lower right corner of the page.
Choose a registration method.
Fill in all relevant details.
Confirm the creation of your account.
Jake McEvoy
Jake is a professional writer, journalist, and lifelong tech fan. It covers KnowYourMobile news and user guides.