Google Photos is a great platform for storing and organizing all your photos and videos, but is it completely private? Let's investigate…
---
Google Photos was born from Google+ and was once a component of the bankrupt social network. Google chose to keep Google Photos as a separate feature when shutting down Google+. Picasa also subsequently died during the process of transforming Google Photos into a comprehensive image viewing, editing and sharing service.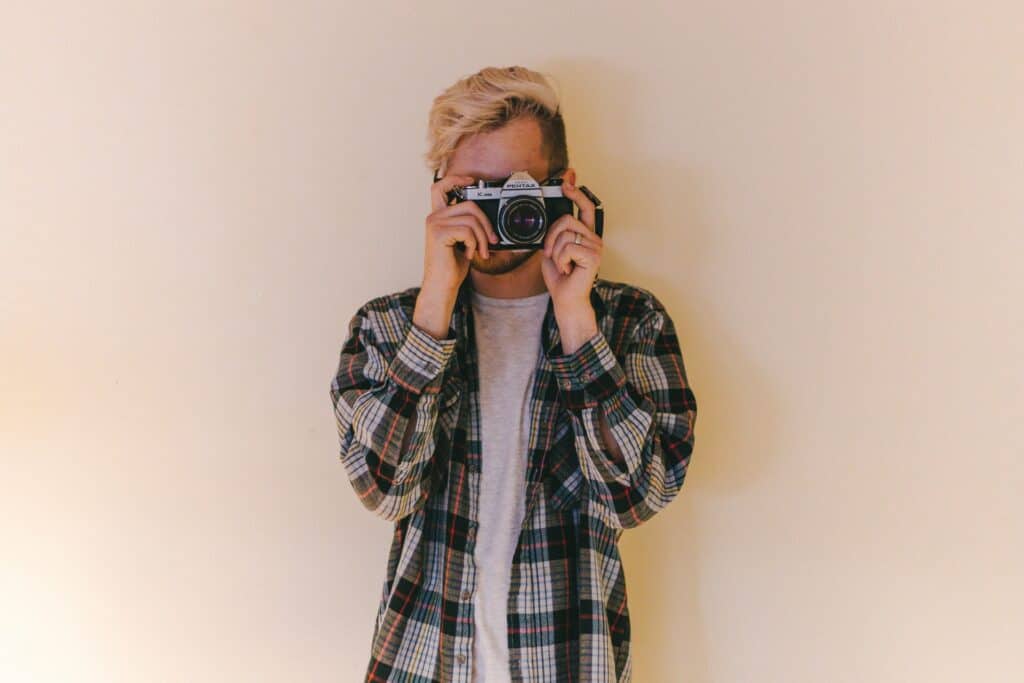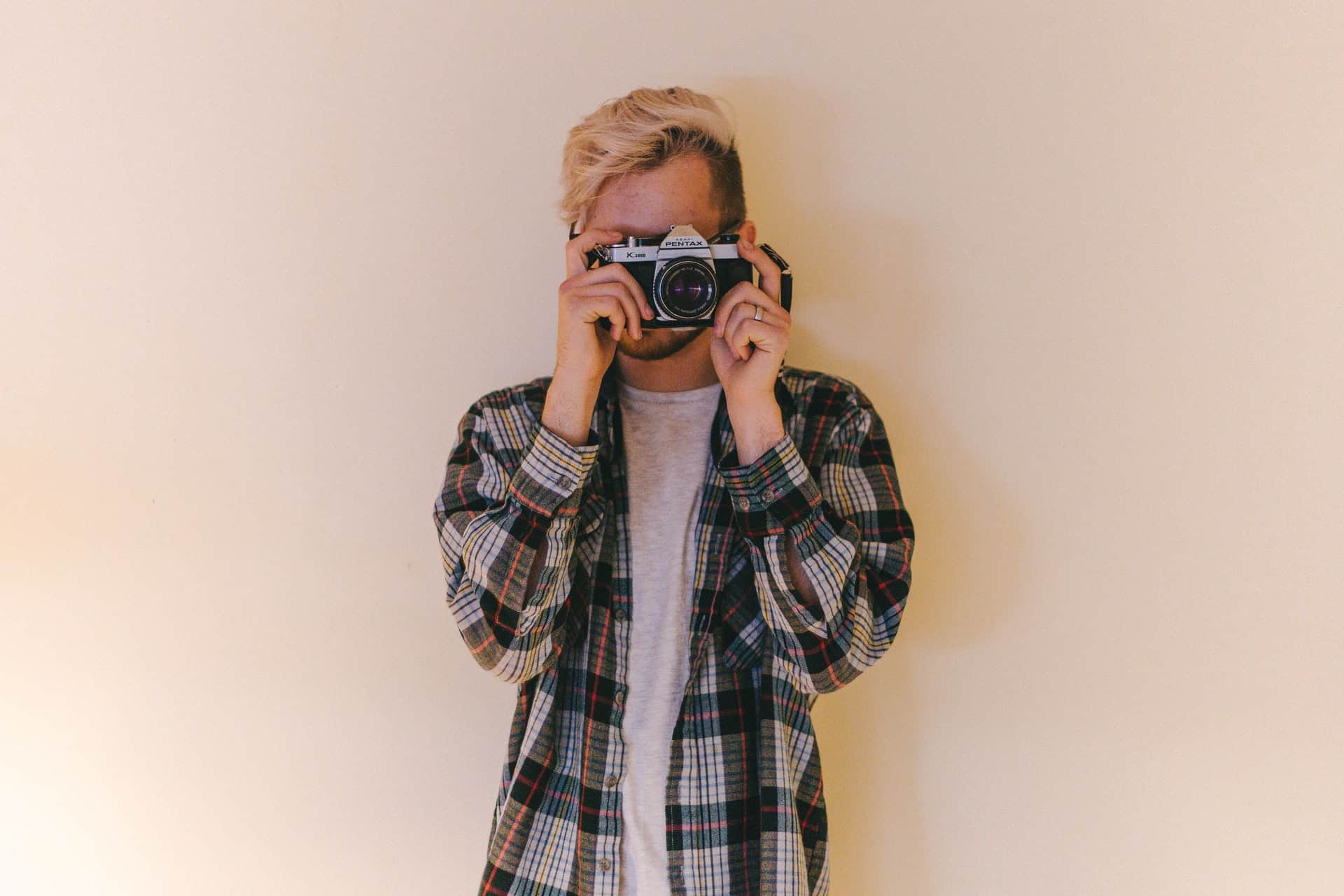 Many Android phones now come with Google Photos preinstalled, but many iPhone users also choose to install it to use instead of Apple's native Gallery. On the app's home screen, Google Photos shows all the images taken with your phone's camera by default, but if you go to Albums on Android, you'll also see different device directories, which These are the default folders or the ones you downloaded. you created it yourself.
When Google Photos became its own platform, everyone's media was preserved, but did everything stay private?
Are photos stored on Google Photos private?
Media you save to Google Photos will always be private and accessible only to the account holder. So you don't have to worry about other people viewing, editing, downloading or deleting your private images and videos.
It's important to note that Google Photos is not a social media platform, so your photos are not accessible through your Google profile or any other means. So, until you explicitly share a photo or video, it is only visible by logging into your personal account.
No one else can see them unless you share them with them; However, if you enable backup or manually save an image to Google Photos, it will appear on all your other devices signed in with the same Google account, so someone else could inadvertently discover your media if they are using your device. .
That being said, if you want to share your media and make it public, it's very easy to do so.
How to share your Google Photos media
If you're intentionally trying to share media stored on Google Photos, it's very easy to do so and there are several ways to go about it.
These methods include sharing with a link, sharing with other users within the Google Photos platform, and creating a partner account. The simplest of these options is the first: share your Google photos via a link:
When you tap or click the share symbol in Google Photos, you will have the choice to "Create link". You can share the link with anyone outside of Google Photos once it has been generated. Anyone with access to this URL can now see the shared image.
If you just want to share your images or videos with another Google Photos user, you can use another sharing option:
Google Photos users, recognized by the Google Photos symbol on their photo, are also found under the share icon. Only they will be able to see the photo if you share it with them. You can also collaborate with other Google Photos users to create "Shared Albums".
If you always share your Google Photos media with the same person, you can add another account as a "partner account."
When you create a Google Photos partner account, you can specify certain criteria that will automatically share specific photographs with that account.
How to create a partner account on Google Photos
Creating a partner account is obviously not as quick as using a share link to share a specific image, but if you share a lot of media with the same account, you'll definitely save a lot of time in the long run. However, your account can only be linked to one other partner account, so choose wisely.
Here's how to create a partner account on Google Photos:
Open the Google Photos app on your Android device.
Make sure you're signed in to your Google Photos account and click on your profile picture or initial.
Go to "Photo Settings," then "Share with a Partner," then "Get Started."
Enter the email address of the person you want to share your media with, keeping in mind that they should already have a Google account themselves.
Select the media you want to automatically share with your partner. This could be all images, photos of specific people, or all images since a specific date, for example.
Tap "Next," then "Send Invitation" after evaluating your choices.
If you want to see your partner's photos, they will need to send you an invitation. You will need to stop sharing with your existing partner if you want to share with anyone else or receive an invite.
How to view shared media on Google Photos
Under the Sharing tab in the Google Photos app or website, you'll discover a list of all shared media, including their associated albums. To access shared files on your computer, go to the "Sharing" page.
In this section, you can also stop sharing with anyone you sent a link to or partnered with. To do this, click on the three-dot menu icon and turn off the share button.
How to Archive Media on Google Photos
Sometimes we want to delete certain images from Google Photos, and it is reasonable to believe that deleting them is the only choice. However, this is not the case; you can archive the photos instead.
When you archive an image, it disappears from the main application screen. These photographs are still accessible in the Archived area of ​​the application, where you can also unarchive them.
Open an image and tap the three-dot symbol in the upper right corner to archive it. Choose the Archive option from the drop-down menu. To archive photos, you don't need to save them to the Google Photos collection. All kinds of images can be archived, whether backed up or not.
And check Why does iPhone use Google?
Jake McEvoy
Jake is a professional writer, journalist, and lifelong tech fan. It covers KnowYourMobile news and user guides.