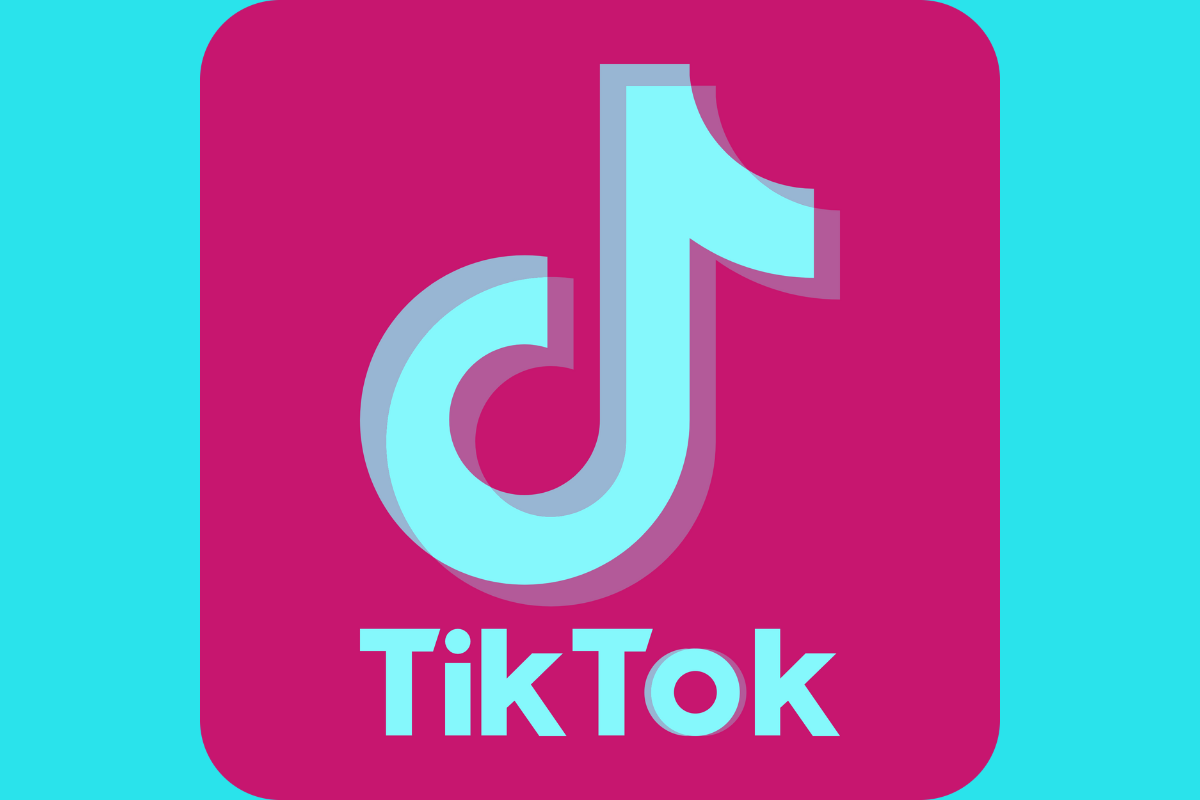 Not sure if TikTok is currently down or not? Here's a little tip to find out if the service is down or your Internet connection is down…
---
As with any other online platform, sometimes we can't log in or can't log in and we don't know if it's our own login, account issues or the service status.
Sometimes the answer is obvious: If your own Internet service were down, you wouldn't be here right now. Sometimes the answer is less obvious, for example if your phone isn't connecting but your laptop is just fine with the Internet.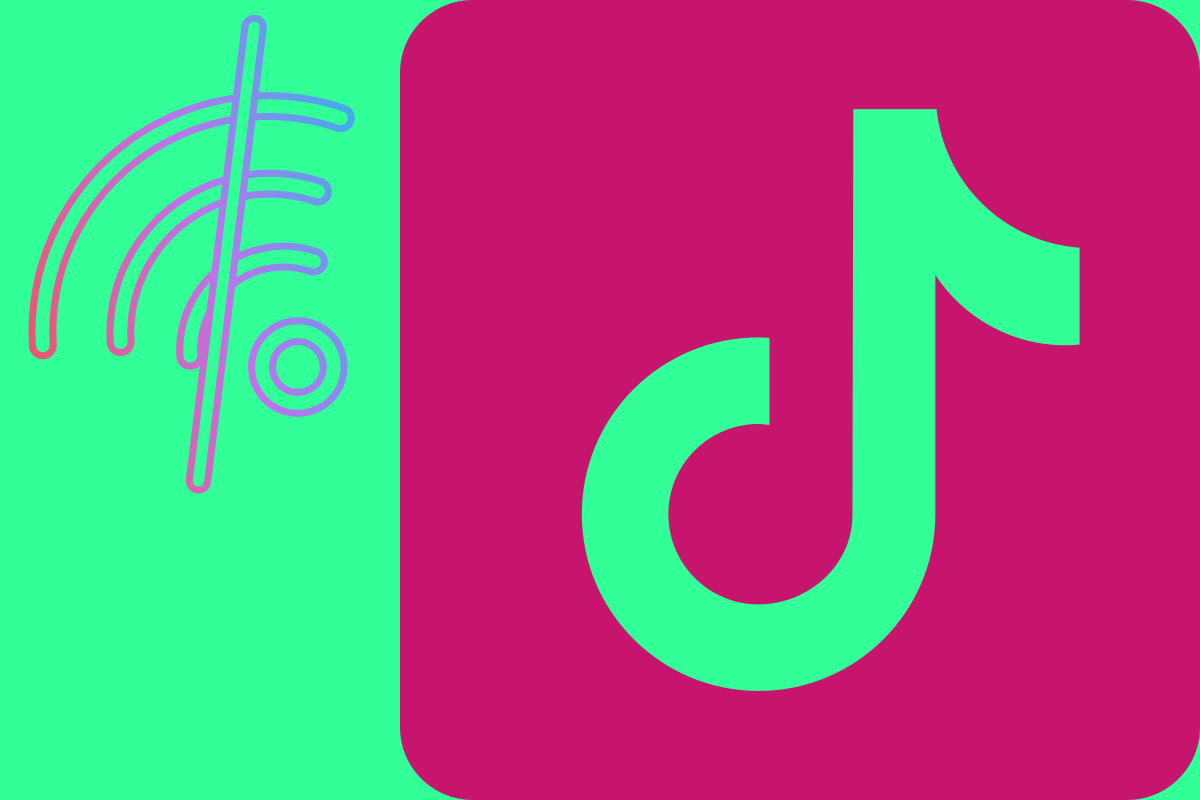 When you're having trouble logging into your TikTok account or the homepage doesn't seem to load or refresh, there's an easy way to find out if the site's services are currently down or the problem is on your side.
On this page, we'll show you how to check TikTok server status and also show you some troubleshooting tips if the problem is with your device or connection.
How to check TikTok server status
The best way to find out if TikTok is down, or any other popular site is down, is to go to downdetector.com and type "TikTok" in the search bar.
This site tracks how many users have reported outages in the last 24 hours and what issues have been reported.
For explicitly reported issues regarding server connection, application, or publishing, percentages are displayed. The comments section at the bottom provides extensive details on what might happen to other people.
There may be a TikTok outage if other people report the same problem as you. Otherwise, either you are the first user to encounter a problem on TikTok's side, or the problem is on your side.
And, of course, if you can't even access downdetector.com in the first place, the problem will most likely be on your end, in which case you may want to contact your Internet service provider.
Troubleshooting Your Device If TikTok Is Not Offline
TikTok has outlined the three best solutions to connectivity issues on its troubleshooting page. These fixes are:
Check your connection
Restart the application
Clear your app cache
The first two are simple, but knowing how to clear your app's cache might not be as obvious, so we'll walk you through how to do it now:
Tap your profile in the bottom right corner of the page.
Tap the three dots at the top right of your profile.
Select "Settings & Privacy".
Tap "Clear cache".
If none of the above options work, the last resort method is to delete and reinstall the app. If you still have no luck, contact TikTok customer support who will help you further.
Jake McEvoy
Jake is a professional writer, journalist, and lifelong tech fan. It covers KnowYourMobile news and user guides.