Reddit is one of the most popular social media sites on the planet, and with millions of people following many Subreddits, you would think that moderators would be paid, right?
---
Reddit is a social networking site which allows users to view and exchange links and text articles with others. Images and videos, as well as news and conversation threads, are all included in these entries. Since its inception in the summer of 2005, Reddit has become one of the most popular websites in the world, with hundreds of millions of users.
Reddit is called "the front page of the Internet" because it can always be your first destination, no matter what you want to view or learn online.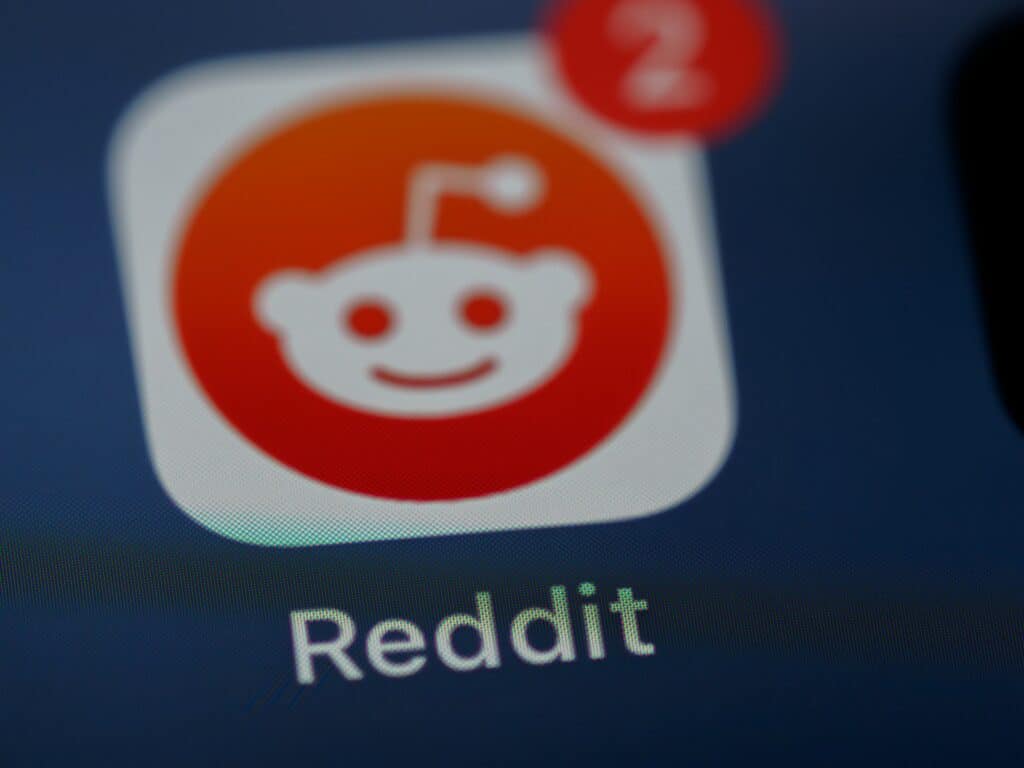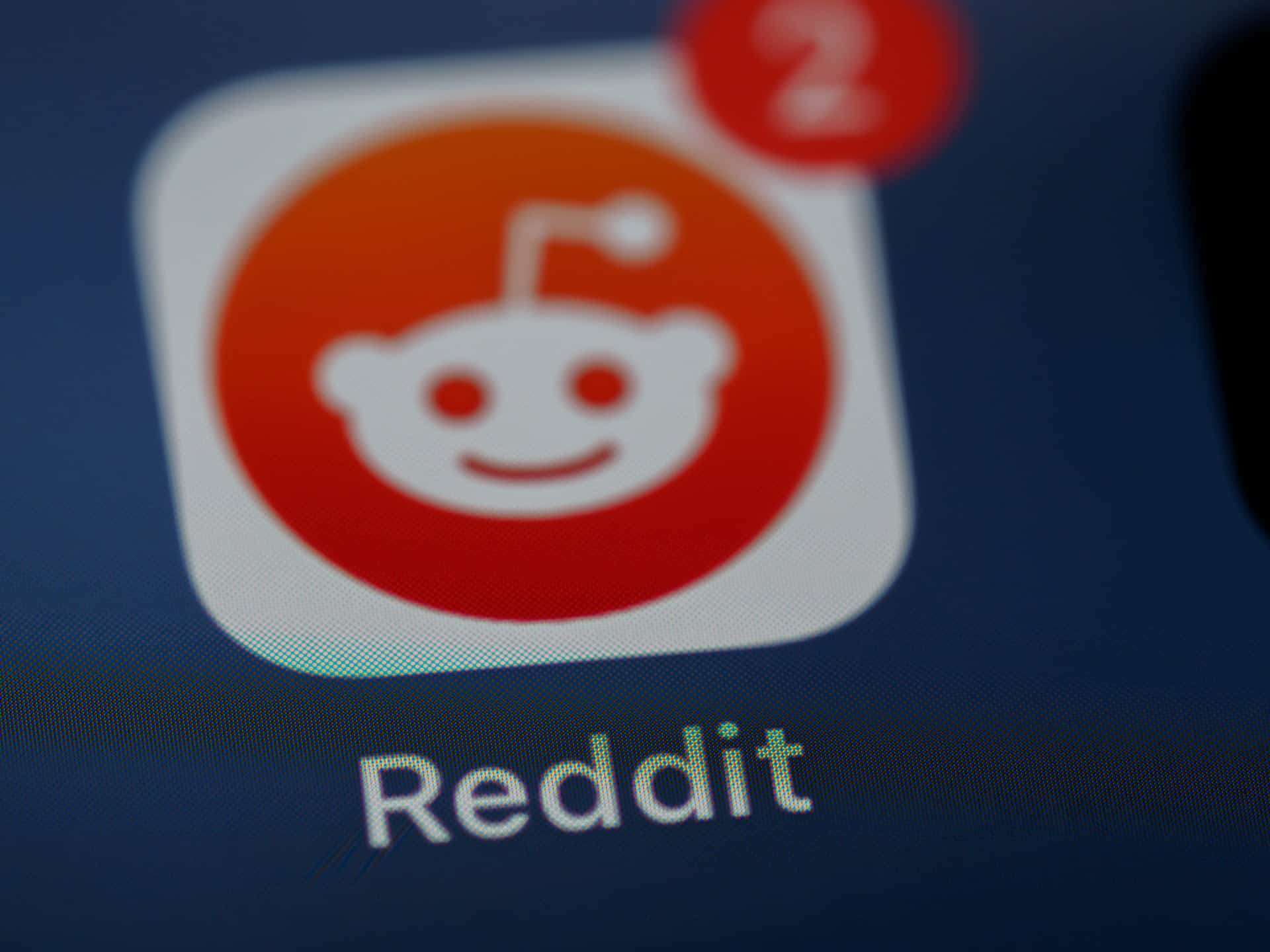 Reddit is divided into subreddits, which are online communities. Subreddits are focused on a certain topic, hobby, or belief and have their own sites. You can subscribe to as many subreddits as you want, and posts from those subreddits will appear on your own personal Reddit homepage.
Reddit is great for a variety of activities, including keeping up with the latest news, trends, memes, and more. It also allows you to identify and join unique groups that you may not be able to find elsewhere on the internet. You can discover subreddits for almost anything, including subreddits that need to be monitored regularly by as many people as necessary to run a subreddit of a certain size.
This can be a lot of work, so are these moderators financially compensated for this work?
Are Reddit mods paid?
While some moderators claim that they are paid privately by their specific subreddits, Reddit itself does not pay moderators of any subreddit. So if you want to become a moderator, it just has to be a hobby that you're passionate about.
If you want to become a moderator on Reddit, you'll need to be willing to do the work for free, whether it's because you like to be in control or you just want to help others enjoy their Reddit experience.
Who can become a Reddit moderator?
Being a moderator on Reddit isn't for everyone because it requires time and patience, which can be difficult to dedicate to an anonymous social media network.
To be a moderator of any form of subReddit, you must be very active in the community you wish to supervise; Reddit likes moderators who are reliable and established subscribers. You should regularly provide useful materials and information to your subreddit.
Reddit moderators need to remember that they are there to help the community, not to control it. So you should be happy to help any of your community members by answering questions and providing sound advice whenever necessary.
Additionally, you must have a diplomatic attitude and be ready to listen to a legitimate call; Reddit's best moderators shape the community through education, setting a good example, and maintaining an open channel of communication.
Developing yourself as a valued member of your community, getting to know other community members and moderators, and overall being as helpful and pleasant as possible are all great strategies for earning a wonderful reputation on Reddit .
How to become a Reddit moderator
Let's talk about how to become a moderator on Reddit if you want to take your Reddit business to the next level and help others.
On Reddit, there are different methods to become a moderator. Users can become a moderator by founding their own subreddit, accepting an invitation from an existing subreddit moderator, or applying directly to Reddit themselves.
This last method is particularly suitable if you discover a community without a moderator and would like to volunteer to help us. However, there seems to be a significant backlog of Reddit mod requests on this hub, so if you've submitted one and haven't received a response, give it some time. We know that responses to decisions take up to a month.
What can a Reddit moderator do?
When it comes to what a Reddit mod can and cannot do, the list of "Can dos" is much longer than the list of "Can't dos". These rules are set by Reddit and are in place to ensure that mods can help as much as possible without becoming some sort of dictator within the subs they moderate.
Here is a list of things Reddit mods can do:
Add a special touch to submission titles.
Approve posts deleted by mistake.
Create post collections.
Enable "contest mode" for each post which hides all replies to top-level comments, blurs all comments, and hides scores for all comments.
Grant special keys to particular users.
Block comments from receiving further replies.
Block threads from receiving further comments.
Mark posts as "not safe for work" (NSFW)
Mark posts as potential "spoilers."
Remove posts that don't match the subreddit.
Remove items that violate any other rules already implemented.
Ask any user to post an ad to ensure it stays at the top of the subreddit when you browse the subreddit.
The default sorting suggestions for comments that community members will see on a post include Top, Top, New, Controversial, Old, or Q&A, in that order.
Enable "contest mode" for any submission which automatically hides all responses to top-level comments, blurs all comments, and hides scores for all comments.
Here is a list of things Reddit mods cannot do:
Ban, remove or delete all subreddits, including their own.
Create threads or comments that link to pages that don't exist.
Remove posts or comments in subreddits they don't moderate.
Edit any submissions or comments made by users.
Know who reported something on their own subreddit.
Know who subscribed to their own subreddit.
Know who voted on their own subreddit.
Move posts to other subreddits.
Read private messages between other users.
View any user's IP address or other private information.
Jake McEvoy
Jake is a professional writer, journalist, and lifelong tech fan. It covers KnowYourMobile news and user guides.